Professor Chang-Hasnain named to NAE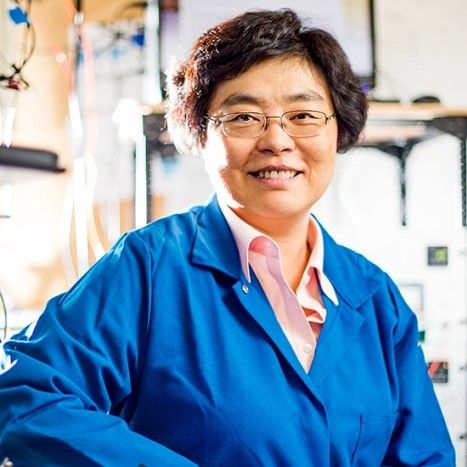 The National Academy of Engineering (NAE) has elected Berkeley Engineering nano-optoelectronics expert Constance Chang-Hasnain to its ranks, considered one of the highest professional honors accorded an American engineer. She was cited for her contributions to wavelength tunable diode lasers and multi-wavelength laser arrays.
Election to the NAE recognizes an individual's outstanding contributions to engineering research, practice or education. This includes the pioneering of new and developing fields of technology, making major advancements in traditional fields of engineering or developing and implementing innovative approaches to engineering education.
New academy members will be inducted later this year at a ceremony in Washington, D.C.
For full article: 
https://engineering.berkeley.edu/2018/02/eecs-professor-chang-hasnain-na...